Preston business blog 2022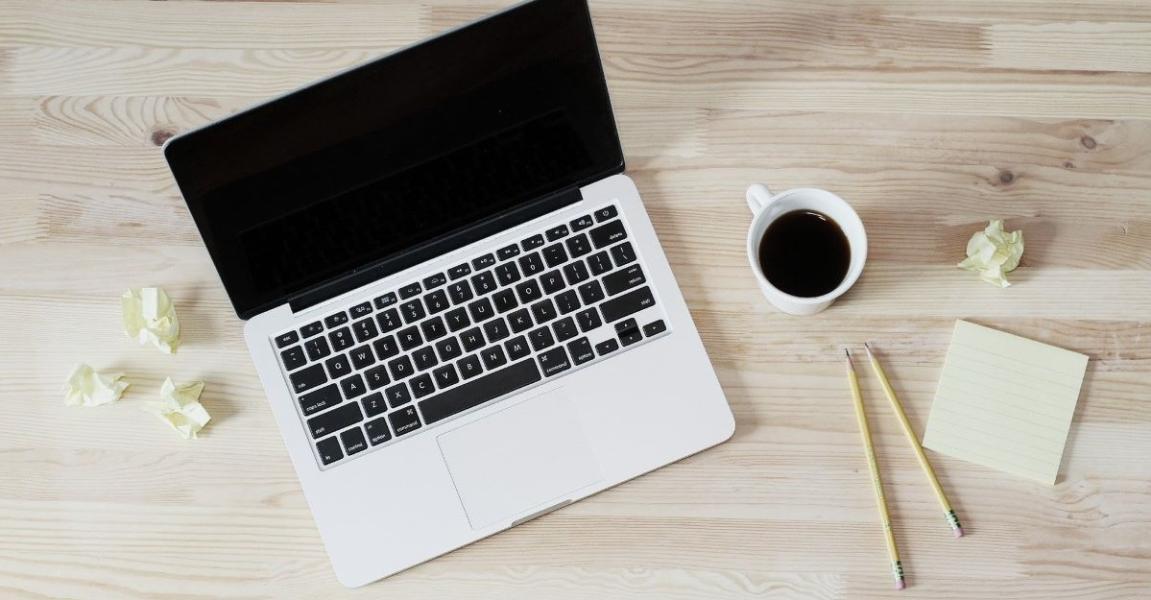 Find out about the latest business and investment news across Preston.
Follow our blog to keep up to date with the latest investment, development and business news targeted at local businesses and organisations across Preston.
If you are interested in contributing to our business blog email invest@preston.gov.uk. Before submitting any copy for consideration please see our Preston business blog content guidelines.