Business events in Preston 2022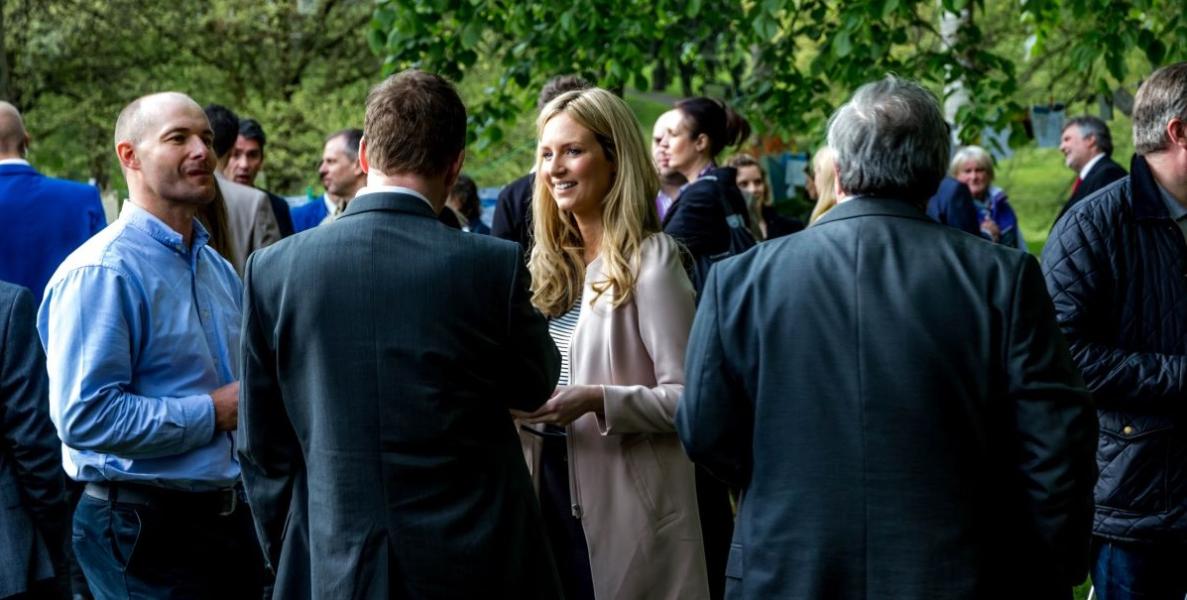 Find out what business events, expos, conferences and exhibitions are happening in and around Preston.
To add your event to our what's on calendar complete the add a business event form. Before starting the form please read our business event content guidelines to make sure your event is suitable and listed as quickly as possible.