Boost your New Year's business recruitment success
6 January 2022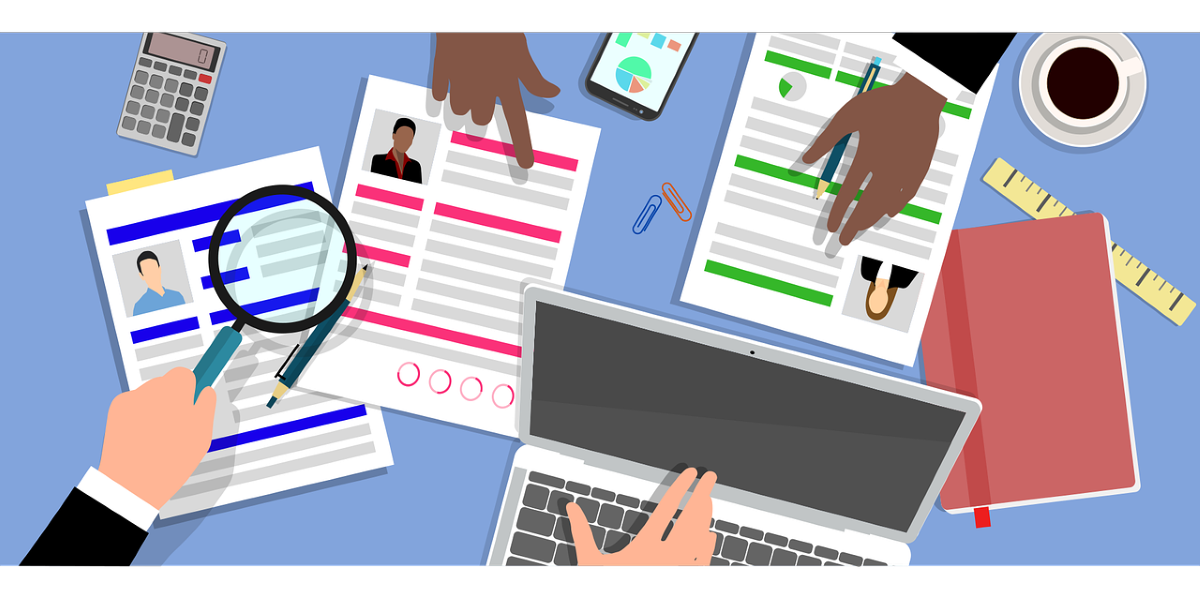 Take part in a revolutionary virtual jobs expo that can help you make successful recruitments in 2022.
Do you need help with your recruitment? Would you like access to a huge pool of untapped talented people with the drive to succeed, with a different perspective, who can add fresh talent and thinking to your business? Oh, and at no cost?
If yes, why not take part in a revolutionary virtual jobs fair that promises just that and more.
Challenging the traditional approach to recruitment
The event NorthWestWorks4U is a unique partnership between TalkTalk, McCann Health, the DWP, Jobcentre Plus North West, North West Local Enterprise Partnerships and the region's major private sector employers.
The partnership is bringing people together who wouldn't normally interact with each other in a recruitment environment. They are challenging traditional approaches to recruitment by valuing attitude, life skills and potential - not just the qualification. The event will benefit both jobseekers and your business by highlighting vacancies in your business from traditional vacancies, new vacancies and Kickstart Vacancies.
Gain access to a large talent pool
The event is an employer led virtual jobs expo that will be broadcast over 27 and 28 January. It will showcase at least 1000 vacancies in growth sectors to an audience of at least 20,000 local neighbourhood job seekers in the North West. On top of that there will be support and employability content giving easy to understand practical advice, hints and tips for getting a job.
It will broadcast from a channel developed in the North West by a company called Jobs Live that allows for live interaction and content delivery, as well as hosting thousands of job vacancies - all at the same time.
It is expected this unique event will generate a lot of interest and coverage in the region. They are aiming to get 100 employers in the North West on board. Hopefully, many more.
How to register
To register visit North West Works for You - job fair registration.
Wider business recruitment support
For wider advice and support around recruitment see business recruitment and training support in our business support section.