Funding to help Lancashire companies grow internationally
2 February 2022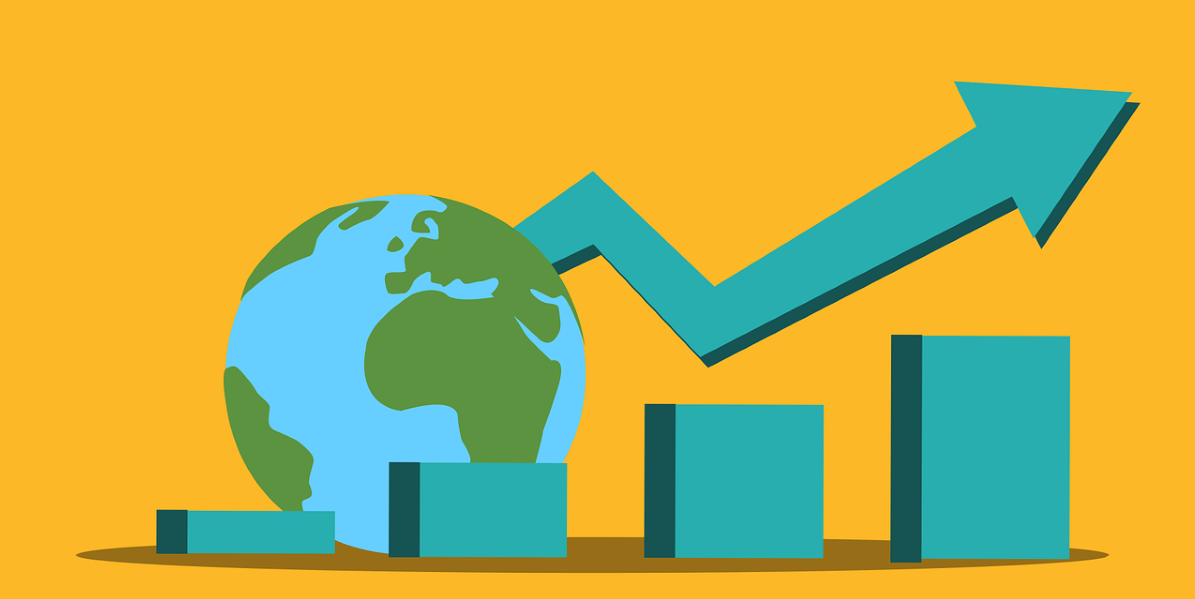 Companies in Lancashire are being urged to take advantage of the Internationalisation Fund to assist with international growth aspirations.
Launched in 2020 and running until March 2023, the Internationalisation Fund is designed to support businesses looking to grow their international trade and build back better following the pandemic.
Who can apply and eligibility
In Lancashire SMEs can apply for match-funded grants of between £1,000 and £9,000 to support proposed future activities (subject to eligibility).
To secure a grant, the business will need to fund a proportion the costs itself. This varies according to where based and will be up to 50% of the total cost.
The fund can be used to support areas including but not limited to:
PR
Market Research
Consultancy on IPR
Translation / Cultural Advice
Social Media and SEO
Participation in trade shows
Market development including visits
Routes to Market
Overseas Business Environment / Due Diligence
Funding will be prioritised for businesses who can demonstrate they have high export potential.
How to apply
To find out more and start the application process contact lynne.gillen@tradenw.org or call 07425 224023.
Companies applying for the grant will be assigned a dedicated International Trade Adviser to help them through the process and plan for future activities.
Lynne Gillen, DIT's Export Manager for Lancashire said:
"this is a great opportunity for companies to secure financial and professional support to assist with their international plans and growth aspirations. The pandemic has affected the way we all do business and an export led recovery is crucial to the future success and prosperity of the region."
Joe Murray, Group Chief Executive, from the specialist engineering company, Precision21 Ltd states:
"The DIT Internationalisation Fund is great way to expand and develop your export activities. With help and guidance from the Department for International Trade, we found the application process, clear and straight forward. We are looking forward to seeing the benefits of the project."
Lee Whittaker, Head of Sales, at the Aerospace company EDM Ltd adds:
"Compared with previous fund applications EDM have completed; we found the internationalisation fund process really simple, and we gained approval after a short period. The fund has supported EDM's overseas marketing budget allowing the business to expand its overseas activities and increase exposure in the industry."
SMEs across the North West have accessed the funding and are using it to support and accelerate projects that will help them reach customers around the world.
Lynne adds:
"Lancashire is in a great position with the level of funding it has secured. We need to make sure that companies fully utilise this opportunity not only to promote their own businesses internationally but contribute to the future growth of exports in the county".
About the Internationalisation Fund
The new £38m Internationalisation Fund from 2020-23 for SMEs in England will help 7,600 SMEs to internationalise. The fund is supported by the European Regional Development Fund (ERDF) and is managed through four regional projects: The Northern Powerhouse Internationalisation Fund, Midlands Internationalisation Fund, South Internationalisation Fund and London Internationalisation Fund.
For wider information visit GOV.UK - HMG launches Export Growth Plan to help businesses.
Wider financial and development support
For information on wider financial and development business support available at both local and national level see financial support and development support.