Local businesses asked to help shape health in the workplace
3 May 2022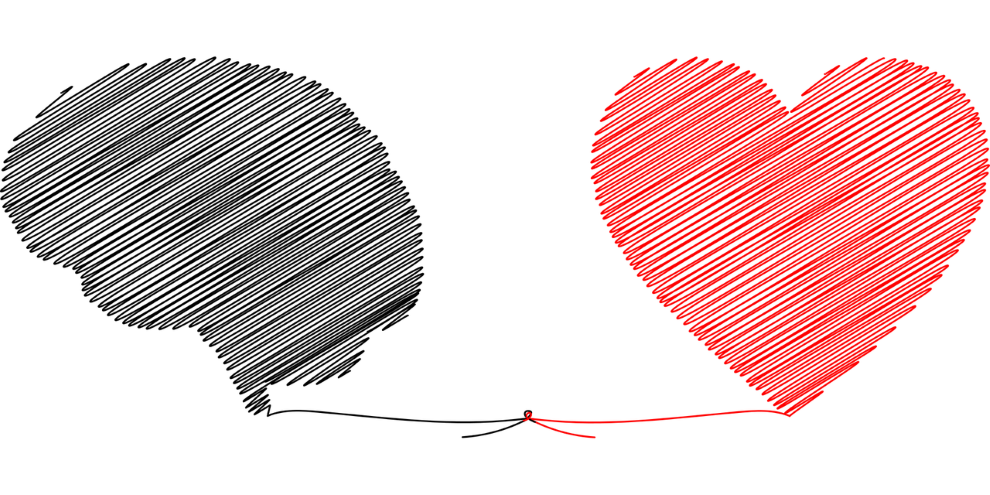 A successful business begins with a healthy team.
Local and national partners, including Active Lancashire, Lancashire Mind and UCLan, have joined together to create Business Health Matters.
The initiative supports local businesses in improving both the physical and mental health of their employees. This means that staff are happier, healthier and more productive.

32.5 million
working days are lost to work-related ill health each year.
£6.6 billion
is the annual cost to UK businesses of physical inactivity.
£34
returned for every £1 invested in health & wellbeing initiatives.
23 %
of long-term absences are caused by mental ill health.
What is Business Health Matters?
Developed by leading experts, the workplace health programme delivers training, health screenings and support in the workplace through a network of qualified staff.
To help make sure their services meet the needs of Preston and Lancashire now and in the future, the Business Health Matters team needs the help of local businesses.
Make a difference to Lancashire's Workplace Health
Business Health Matters are holding focus groups to better understand the needs of businesses in various industries and sectors, to improve their workplace health and wellbeing services and help shape future similar services in Lancashire.
They are keen to hear the views and experience of decision makers within local businesses, such as senior managers, business owners, HR managers, chief executives and directors. Ideally to take part you will work in the following industries, based in Lancashire. If your business is not in one of the industries listed, the team still want to hear from you.
Legal, financial and professional services
Manufacturing and engineering
Care
Construction
As a thank you for your contribution, your organisation will receive 5 free workplace health screenings or a choice of one of the Business Health Matters wellbeing offers .
Take part in a Focus Group
The dates and locations for the focus groups can be seen below and there are more dates being added online at Business Health Matters- Events.
Care (inc. Childcare)
Date - Tuesday 10 May
Time - 12pm - 2pm
Location - Great Places, Blackpool
Construction
Date - Wednesday 11 May
Time - 8am - 10am
Location - Preston College, Preston
If you are interested in taking part in our research but are unable to attend the groups, you can share your views by visiting Business Health Matters - contact us.
Want to know more?
For more information of how you can get involved in the focus groups, access the services or training, please visit Business Health Matters or Boost Business Lancashire Growth Hub - Business Health Matters.