Preston Solar Action offers energy savings to Preston businesses
21 June 2022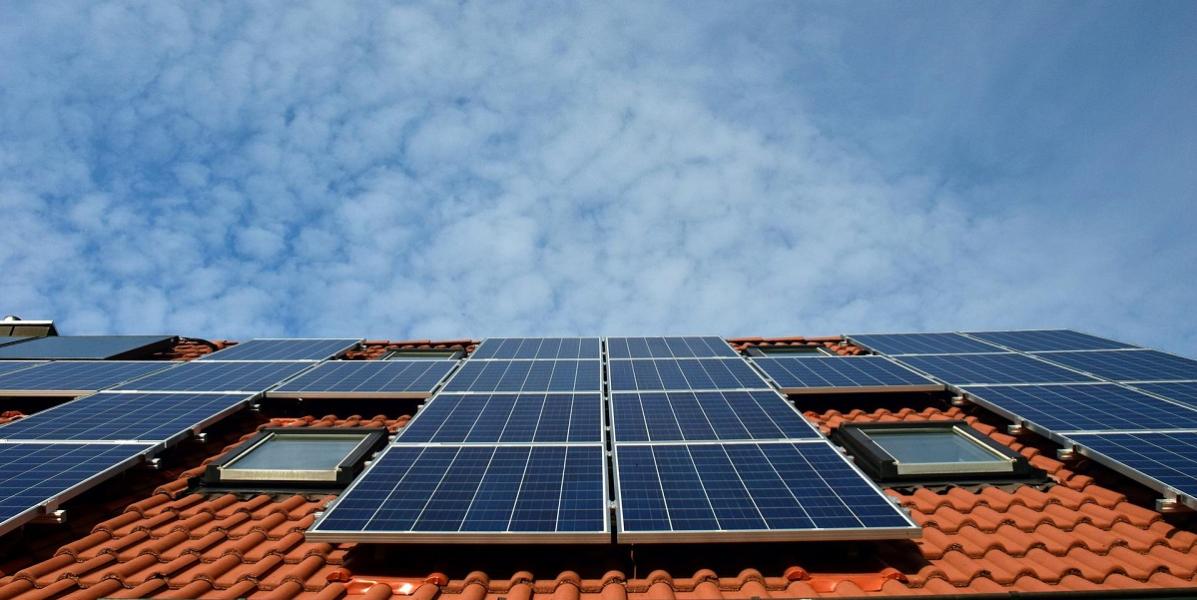 Would you like to lower electricity costs by as much as 15% and help the local community?
Preston Solar Action, a Preston not-for-profit community group, is on the lookout for businesses and community organisations across Preston and Central Lancashire interested in having free solar panel installations.
Who is it aimed at?
Ideally, to take part in the scheme, your property will use over 10,000 units of electricity per year with non-northerly facing pitched roofs in good conditions.
What are they offering?
The group will provide roof top solar renewable energy projects that will lower electricity costs by as much as 15% as well as slashing carbon emissions. The group will install panels free of charge and businesses purchase the electricity from Preston Solar Action at a discounted rate over a number of years.
As a community organisation their primary mission is to reduce carbon emissions through increasing the amount of local renewable energy generation and to use the profits to support projects which benefit the local community. The community share offer will provide the opportunity for clean green investment with annual returns.
What are the benefits?
As well as your business saving money you could help your local community and help reduce the effects of climate change through lowering your carbon emissions.
The burning of fossil fuels (e.g. coal, oil and natural gas) to create energy, release large amounts of CO2 (carbon emissions) into the atmosphere and rises global temperatures. The effects of continued rising temperatures and extreme weather will cause a substantial threat to our economy, public health, resources, infrastructure and natural environment.
How can I get involved?
If you're interested in taking part in the scheme or want to know more, complete the following quick form and Preston Solar Action will get in touch:
Expression of Interest for Solar Installation form
Wider support on reducing carbon emissions
For wider support on reducing bsuiness carbon emissions see reduce your carbon emissions - support for businesses.