New Boost programme helps Lancashire businesses become more resilient
20 July 2022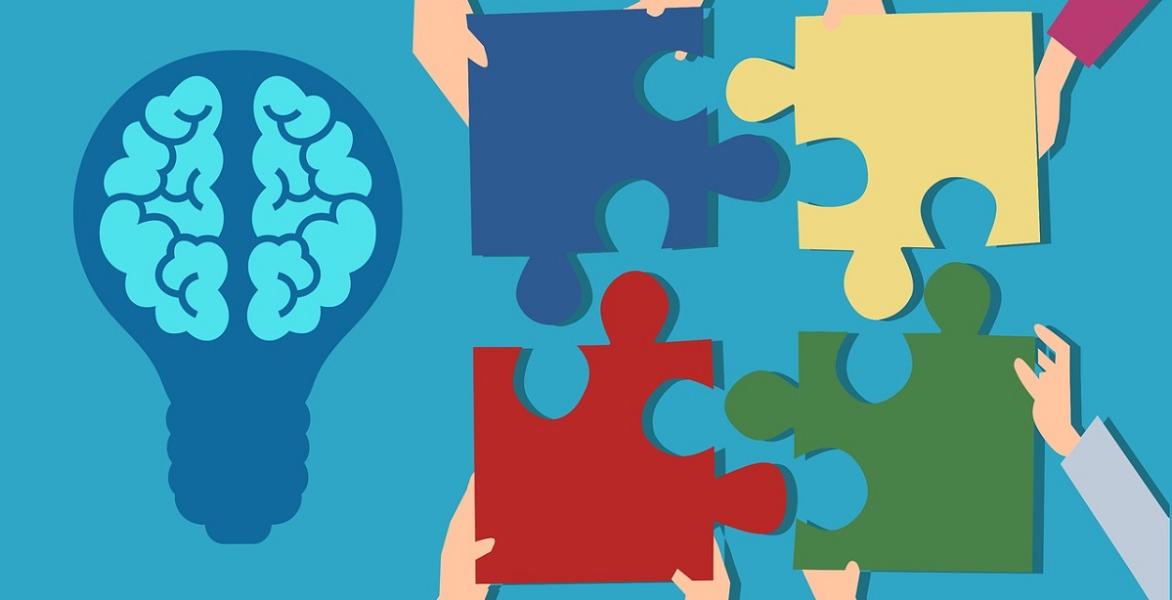 Become business resilience ready with help from Boost - Lancashire's business growth hub.
Post pandemic times have brought a renewed focus on the importance of resilience amongst the business community and how that can be fostered and developed to prepare for unexpected events and disruptions which could damage the flow of business.
What is business resilience?
Put simply, business resilience is the ability for businesses to adapt to unexpected disruptions by having sufficient contingencies and processes in place to continue business operation without any severe impact and safeguard people, assets and overall brand equity.
Helping Lancashire businesses become more resilient
To help Lancashire businesses become more resilient to changing times, Boost, Lancashire's Business Growth Hub, have launched a free new ten-step process covering the key areas of business resilience relevant to all Lancashire firms including finance, culture, marketing and staff recruitment and retention.
View the resilience check list
You can view the ten step process to becoming more business resilient by visiting Boost Business Lancashire - resilience checklist.
Andrew Leeming, programme manager, said:
"Covid-19 taught us how quickly the economic landscape can change and we are now seeing new economic pressures on Lancashire companies. Business owners and leaders need to make their business as resilient as it can be.

"Our new partnership with Cube will give businesses in Lancashire access to a ten-point guide to help them understand what they need to do to be resilient as these challenges emerge.

"We would urge business owners and managers to use our guide and also complete the survey so Boost can support you in the best possible way over the coming months."
About Boost Business Lancashire
Boost is Lancashire's Business Growth Hub and is led by Lancashire County Council and the Lancashire LEP (Local Enterprise Partnership). It is supported by funding from Lancashire County Council, the European Regional Development Fund (ERDF) and the Department for Business, Energy and Industrial Strategy.
The Boost Resilience Programme is funded by the Department for Business, Energy and Industrial Strategy and led by Boost. It is aimed at building business resilience and performance by helping business leaders better understand the world around them and how it impacts their operations.
Boost has worked with a wide range of expert partners in Lancashire through the Resilience Programme.
Wider business support
For wider business support around topics such as start ups, business development, finance and recruitment see our business support section.